GraceWorks' Christian school consultants represent experts in a variety of fields: marketing, fundraising, marketing research, leadership alignment, information technology, web marketing, and capital stewardship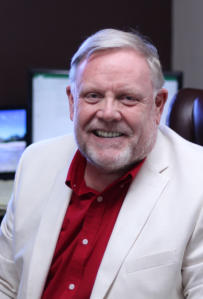 GraceWorks Founder and President Daniel ("Dan") Krause has served Christian non-profits his entire professional life, over four decades. Since 2006 he has worked exclusively with private elementary and secondary schools, only Christian – usually Protestant. Krause's professional accomplishments fit into five major categories: Marketing, Tuition and Financial Aid Solutions, Surveys & Research, Software Solutions, and Fund Development.
Our Christian School Consultants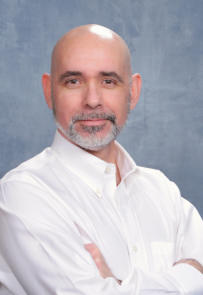 Senior Consultant- Technology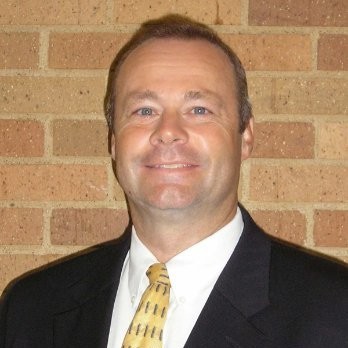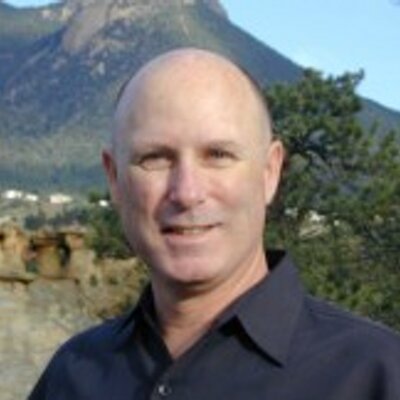 Vision Planning Consultant
Depth and breadth -- this is GraceWorks' distinctive. Our strategic partners enable us to offer holistic, custom-tailored solutions.