GraceWorks' Christian school consultants represent experts in a variety of fields: marketing, fundraising, marketing research, leadership alignment, information technology, web marketing, and capital stewardship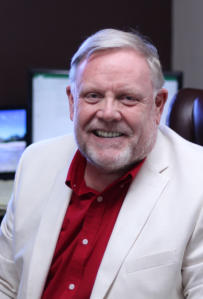 Innovator and Developer — those two words best describe GraceWorks' Founder and President. Dan Krause has served non-profits his entire 22-year career, including 17 years of full-time fund development, 15 capital stewardship campaigns, and over $21 million raised. Krause's areas of expertise include Capital Stewardship, Non-Profit Capital Campaigns, Feasibility Studies, Major Gifts, Marketing and Leadership Renewal.
A product of a Christian elementary school, Grace Lutheran, Fargo, ND, Krause started working professionally with Christian schools in 1988. He credits his father, Eugene, for instilling in him a deep passion for the success of Christian schools.
Our Christian School Consultants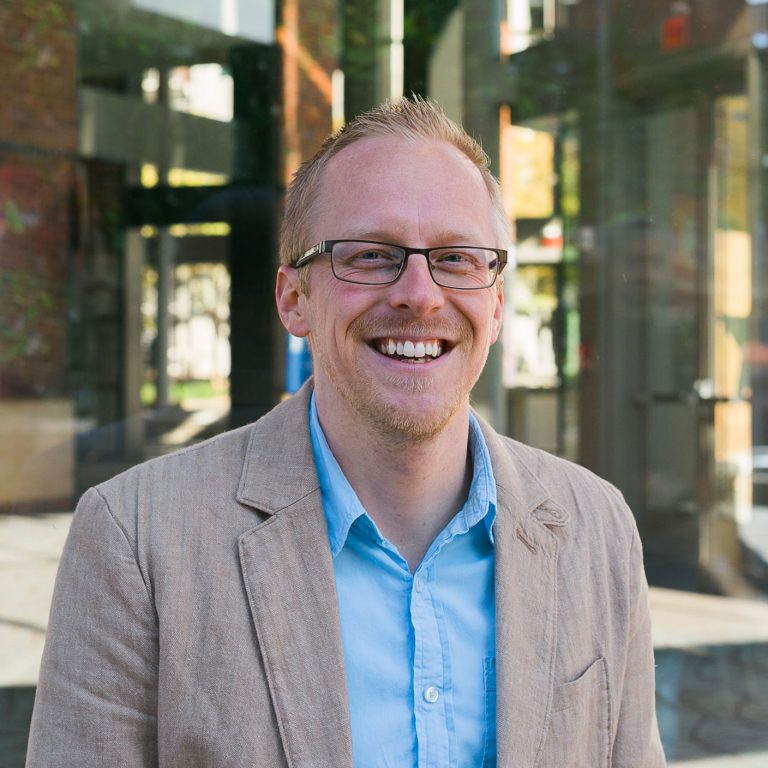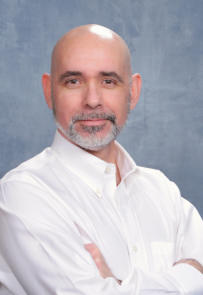 Senior Consultant- Technology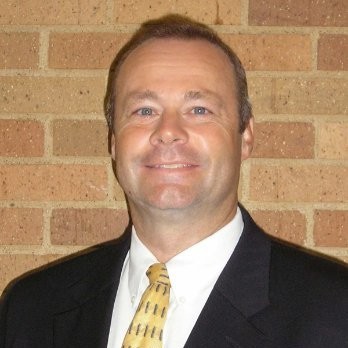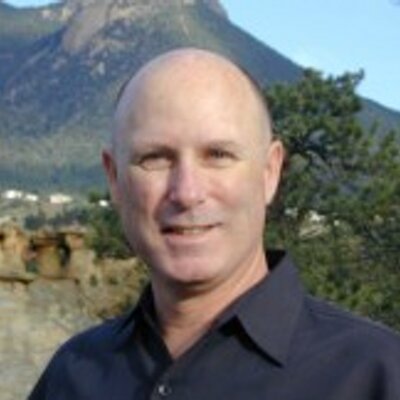 Vision Planning Consultant
Depth and breadth -- this is GraceWorks' distinctive. Our strategic partners enable us to offer holistic, custom-tailored solutions.