Christian School Marketing Coaching
Elevate Your Marketing Efforts, Increase Enrollment, & Improve Your School's Financial Health
Marketing a Christian school is tougher than ever.
Sometimes it feels like the deck is stacked against you. Rising competition, a shrinking middle class, increasing secularization, and a small (or no) marketing team leaves many Christian school leaders discouraged and frustrated. 
We can help. GraceWorks Ministries has given hundreds of Christian schools the clarity, tools, frameworks, and guidance they needed to become healthy, thriving institutions. 
Speak to a consultant today to learn more and determine if we're the right fit for your situation. 
Research-Backed & Results-Proven
Refined Through 15+ Years of Experience
100% Satisfaction Guarantee
Being a healthy, growing Christian school is about more than generating lists of prospective families. Our coaches offer guidance and resources around these topics: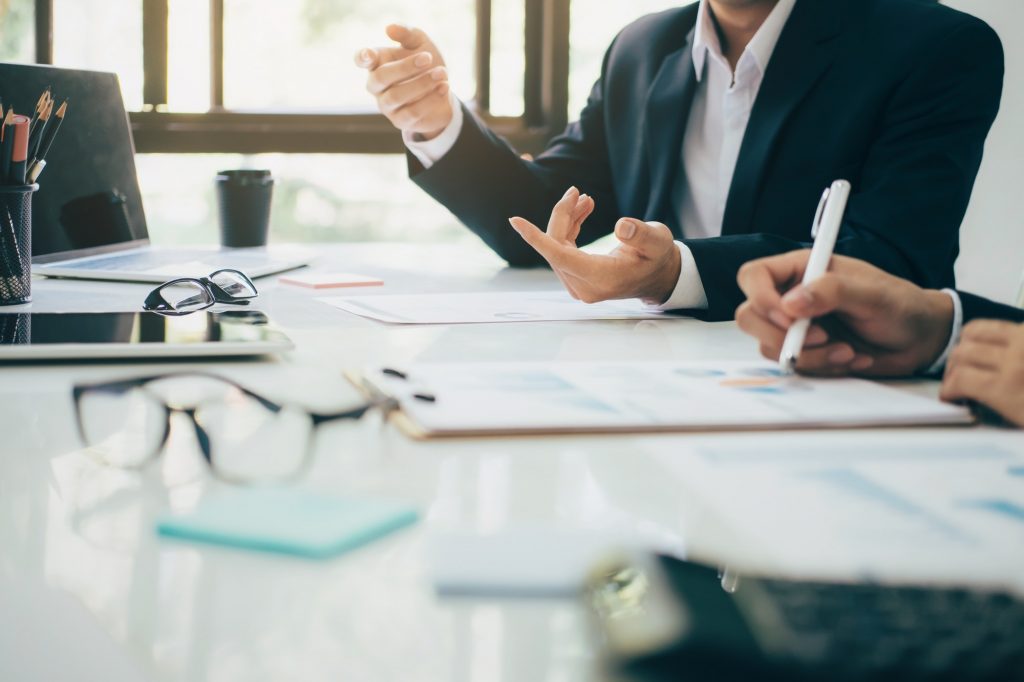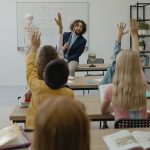 Marketing coaching is available in several packages to meet the needs and budgets of every school. Depending on the package you choose, your coaching agreement will include a number of the following:
God has blessed in such a miraculous way that Linda (secretary) said to stop praying for a while until we catch up. Our preschool numbers are about double last year's, and we have 17 new students in middle school and high school. I do want to thank you for all your support and advice this year. It has been invaluable.
Get Unstuck & Grow Your School
Become the healthy Christian school your community needs.
Frequently Asked Questions