GraceWorks exists to build up strong, healthy Christian schools by helping them overcome common barriers in enrollment, marketing, finance, and more. 
GraceWorks' consultants have over a century of combined leading-edge experience to help develop your Christian school to excellence. Our expertise can help you:
Increase your enrollment 10% and more
Increase Christian school fundraising and development results
Start a Christian school
Improve school finance
Obtain a complete fundraising feasibility study that focuses on raising up leaders, donors, volunteers, and enrolling families
Acquire the capital you need to expand in a Biblical capital campaign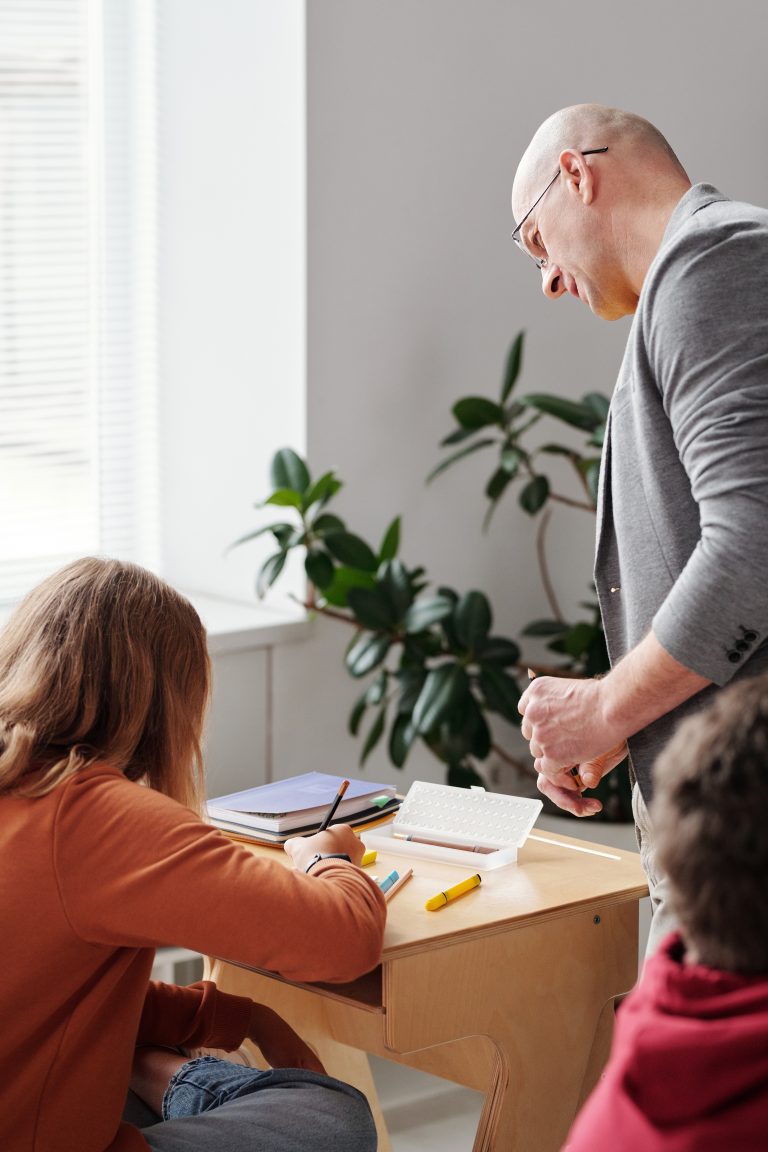 Your Values are Our Values
GraceWorks Ministries, operating as a non-profit, shares the same values of the Christian non-profit schools we serve — hard work, frugality, ingenuity, creativity, passion, purpose, accountability, integrity, and the Biblical foundation essential for success.
Through strategic partnerships, research, and investigation of proven methodology and technology from other industries, GraceWorks is continually adding creative strategies to increase value for our clients.
All GraceWorks' work is customized to your situation. We take the time upfront to understand your hopes and dreams, and your current situation.
To learn more about GraceWorks' holistic, hands-on approach to helping Christian schools become excellent, call (719) 278-9600 to schedule a free, no obligation consultation.
Why GraceWorks Exists
Raising Up the Next Generation of Christian Leaders 
Both within and outside the church, an amazing number of effective leaders today came from Christian elementary and/or secondary schools.
Empowering Effective Christian Schools
This is one of the most effective strategies to raise up the next generation of world-changing Christian leaders. Building on proven principles and research in Christian school fundraising, marketing, planning, and leadership, GraceWorks continually seeks new, cutting-edge, "out of the box" solutions to help Christian schools. The challenges faced by Christian schools today are immense. The need for well-trained, spiritually-prepared Christian leaders has never been greater. Now more than ever, innovative solutions are needed.
Filling the Gap
A not-for-profit organization from the beginning, GraceWorks Ministries provides affordable growth solutions, focusing largely on the revenue-side of your important work.
Other non-profits do a fine job in helping schools with curriculum, program, and administrative issues. Yet there is not a single not-for-profit ministry to help Christian schools generate the revenues they need — both in fundraising and marketing.
To be clear, there is ample fundraising and marketing help to be bought from the for-profit companies. However, the price of these services is totally out of reach for the average Christian school.
GraceWorks fills that gap. Now you can afford to have professional help for your annual or capital fund-raising efforts. Now you can afford to have professional help in increasing your enrollment, and having the type of students that fit the vision and mission of your school — at a tuition rate that makes sense for your school.
Helping Schools Accomplish Their God-Given Vision 
GraceWorks founder Dan Krause went into fundraising in 1988 to help Christian ministries accomplish the vision God gave them. Far too many God-inspired visions go unfulfilled because of a lack of funds. Don't let it be said of your Christian school!
GraceWorks Ministries also offers some select non-revenue solutions, such as planning and Board renewal, because this too will dramatically impact the health and excellence of your school.