Vision, Mission, & Values
For we are God's workmanship, created in Christ Jesus to do good works, which God prepared in advance for us to do. 
Ephesians 2:10 
Vision
Joining in God's move, raise up a generation of young people with the attitudes, aptitudes, altitudes, and certitudes of Moses, Daniel, and Paul. 
Mission
To lead, through God's inspiration and wisdom, in making meaningful and necessary changes in key Christian child-training venues – starting with Christian schools – to robustly raise up the Daniel Generation.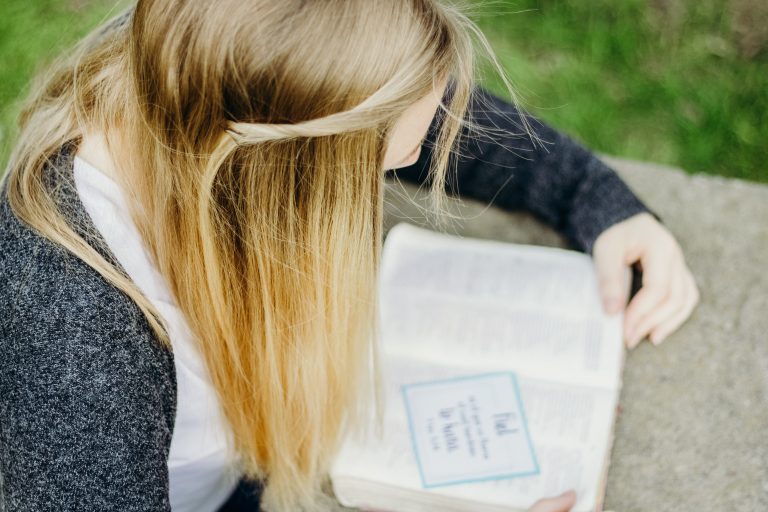 Core Values
We embrace non-traditional, innovative, and creative ideas.
Most of what we recommend will in fact, be new to you. Expect change if you partner with us. If you don't want to change, save your money and don't work with us.
We aren't bandage providers.
We will go deep and broad to provide holistic solutions that work long-term. If surgery is needed, we will be real upfront about your school's need for it. We will not dance around the reality that short-term pain and suffering is needed to significantly advance God's purposes and vision.
We don't play songs on one-string guitars.
GraceWorks is not a one-solution specialist. We can provide you a thorough capital campaign, if you need one, but we also provide excellent marketing solutions. We have experts in annual funding, visioning, and planning. We even have software solutions. (We can't pontificate on your need to provide solid customer relationship management without giving you a practical way to do it!)
We will work wherever you have need.
If you want us to help in one area, and two others are sick, we are going to press pretty hard to help you in those areas, too. That's what holistic solutions mean. Everything relates to everything!
We want to instill in you what God is making new.
That is, as much as you will let us, as much as we possibly can! In other words, GraceWorks does not want you dependent on us. And we are never going to hold back, either, because helping you in some other way "wasn't in the contract."
Finally, as a Golden Rule ministry, GraceWorks has a 100% Good Faith Guarantee.
If you've worked with GraceWorks in good faith, and we somehow fail you — and we can't make it right — then we will refund whatever is fair, up to 100% of our fees. This is a core value issue for GraceWorks, flowing out of Christ's command to love our neighbors as ourselves. We assume the risk in partnering with you.