Grow a healthy Christian school.
Consultant in a Box makes marketing training & coaching available to Christian schools of all sizes.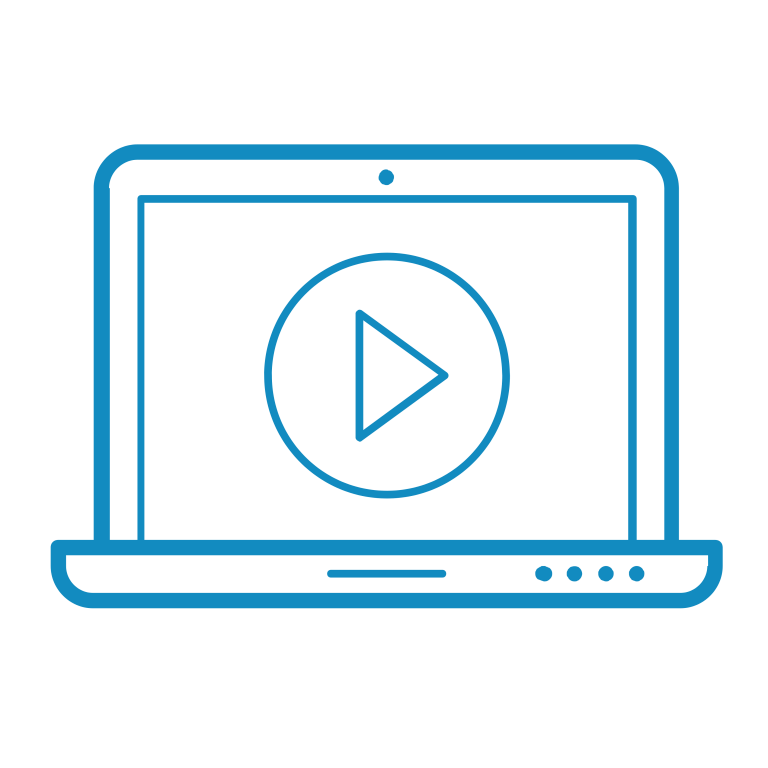 On-Demand Training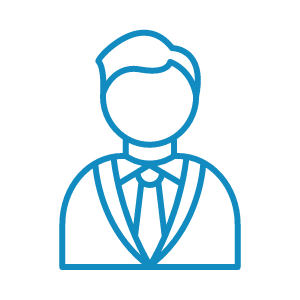 Coaching & Community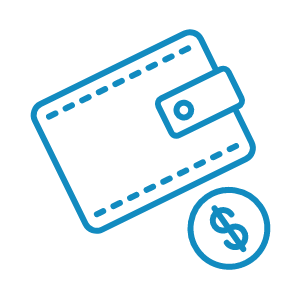 Priced for Every School
Leaders at every Christian school ask this question. Whether drowning in leads or facing a bone-dry pipeline, flush with cash or pinching pennies, every school deals with the same limitation — time.
At some point, you discover that ideas and strategies are limitless, but your team's time… it's not.
This begs the question: "What do we do now? What do we next?" Where should your marketing, admissions, or development teams (or individual) focus their attention? What really matters and what really works to help a Christian school grow and become financially healthy? 
Consultant in a Box is designed to answer these questions and more.
Research-Backed & Results-Proven
Refined Through 15+ Years of Experience
Exclusive Member Benefits
Consultant in a Box offers