Christian School Websites
Attract right-fit families and delight enrolled families with a beautiful, effective school website.
Increase visits with an engaging, modern website.
Your website is likely the first way a family will engage with your school. What is that experience like? 
Unfortunately for most Christian schools, this experience includes:
Whether your school has 20 or 1,020 students, you need a professional website that delights enrolled families and inspires future families to take next steps. We can help.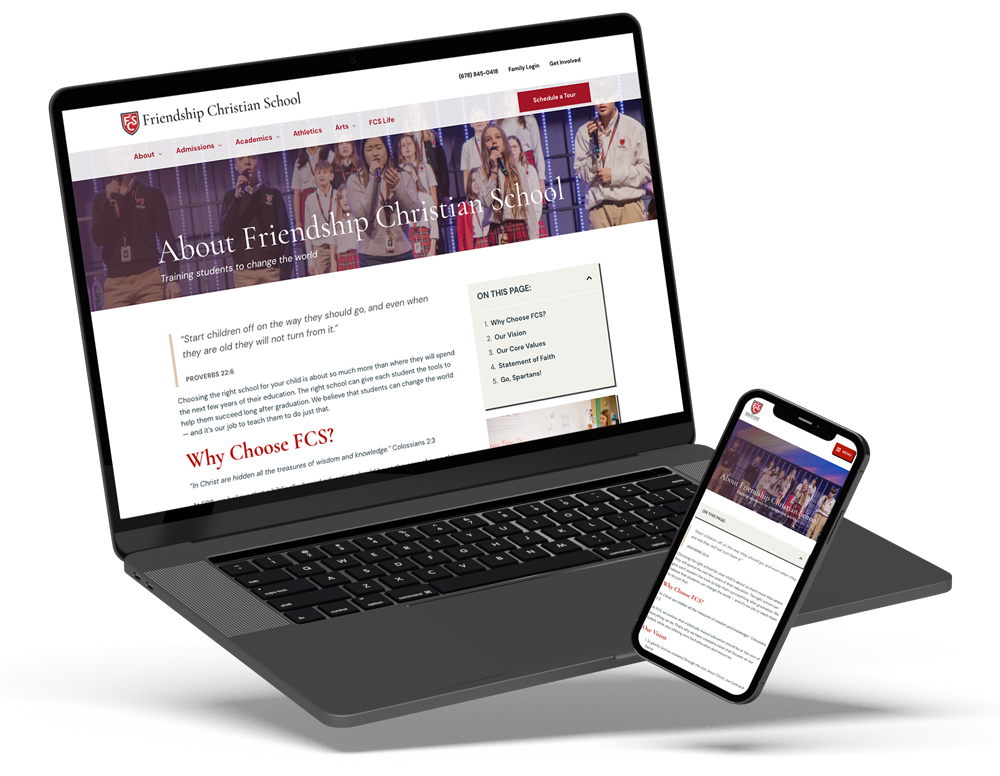 We understand Christian schools.
GraceWorks has exclusively served Christian schools for 15+ years, surveyed 130,000+ Christian school parents, and coached 100s of school MarCom staff. We know what gets parents to visit and what drives them away.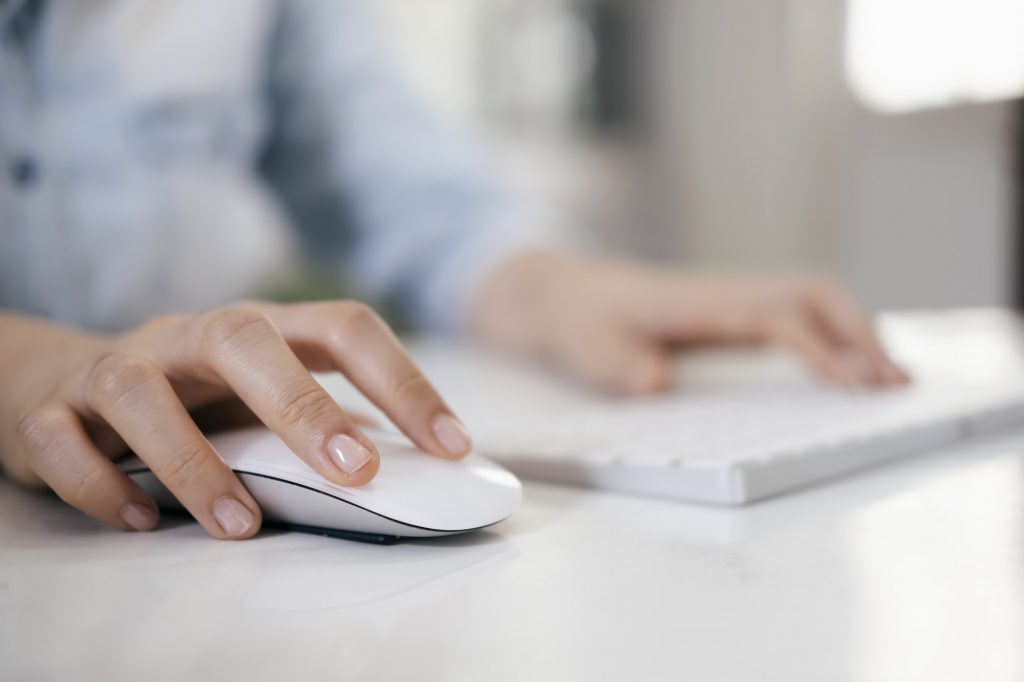 The Website Solution Built with You in Mind
Christian schools, especially small ones, face a number of obstacles to getting and maintaining a quality website. Limited time, non-tech-savvy volunteers, and tight finances are chief among these challenges.
GraceWorks websites were designed from the ground up to solve these problems and more. 
Features that matter. Insights that empower.
Engage future and current families in meaningful ways. We offer the tools and research to make it possible.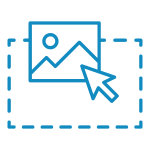 Drag-and-Drop Editor
Create and edit pages visually with a simple, intuitive page builder. Worried about your design skills? Don't be! Your website will always look cohesive and professional thanks to pre-defined styles.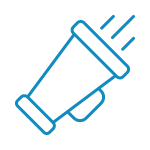 Marketing CRM
Capture info from future families, then follow up with a series of emails and text messages. You get a robust marketing automation tool like MailChimp at no additional cost!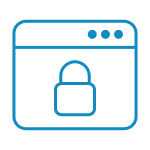 Community Portals
Create pages that are only accessible to the parents, students, or future families who need them.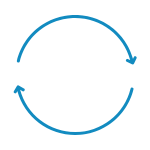 Ongoing Upgrades
GraceWorks websites get better together! Your site will have continual access to new tools, new designs, new layouts, and new insights.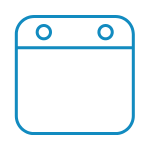 Easy Events Calendar
Create, display, and share events of every type. Free or paid. One-time or recurring. On-campus or off. Whatever your event, we can handle it.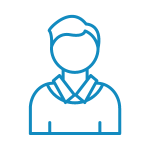 Sortable Staff Directory
Make it easy for families to connect with your leadership, faculty, or staff. Include or hide headshots, bios, contact info, and more.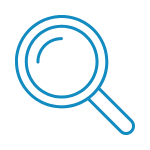 Powerful Search
Increasingly, web users are counting on search to provide answers to their questions. Our powerful search tool offers more relevant results and a better user experience.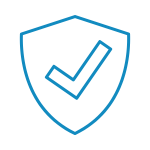 Top-Notch Security
Protect your brand, your website, and your contiituent's info with top-notch security monitoring and protection.
Leverage hard-earned experience and data to get more from your website. 
A GraceWorks website is more than a combination of code, colors, and content. When you choose GraceWorks, you get the benefit of…
All this adds up to a more effective website that gets more and better outcomes for your school.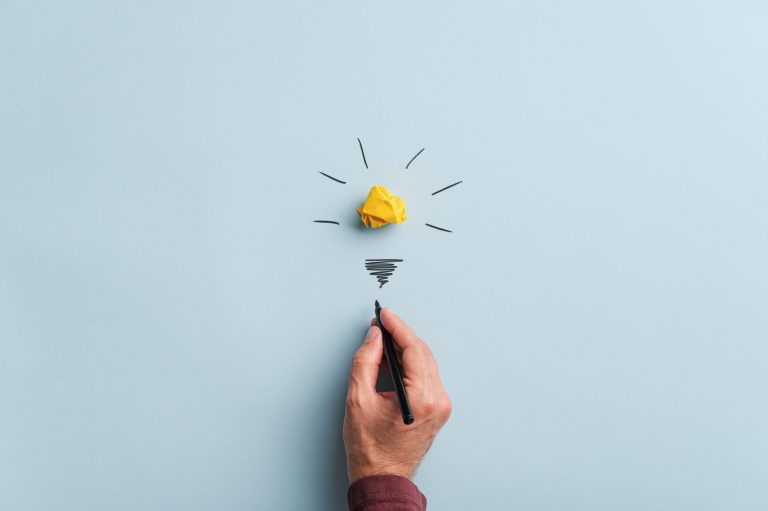 Go from concept to complete in as little as 60 days.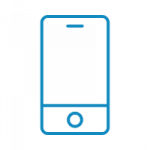 1. Talk to Us
We'll learn about your school's unique audience and needs. We'll also share more about our process and lay out some simple next steps.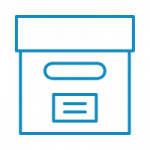 2. Gather Your Content
This used to be the scariest part, but we work hard and leverage a streamlined process to make it easy and even enjoyable!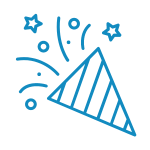 3. Launch Your Site
Congrats! Your new website looks better and is generating more qualified leads for your school. That's something to celebrate!
What does a Christian school website cost?
We believe every Christian school deserves a website that attracts and delights families. Sites start at just $1,975.