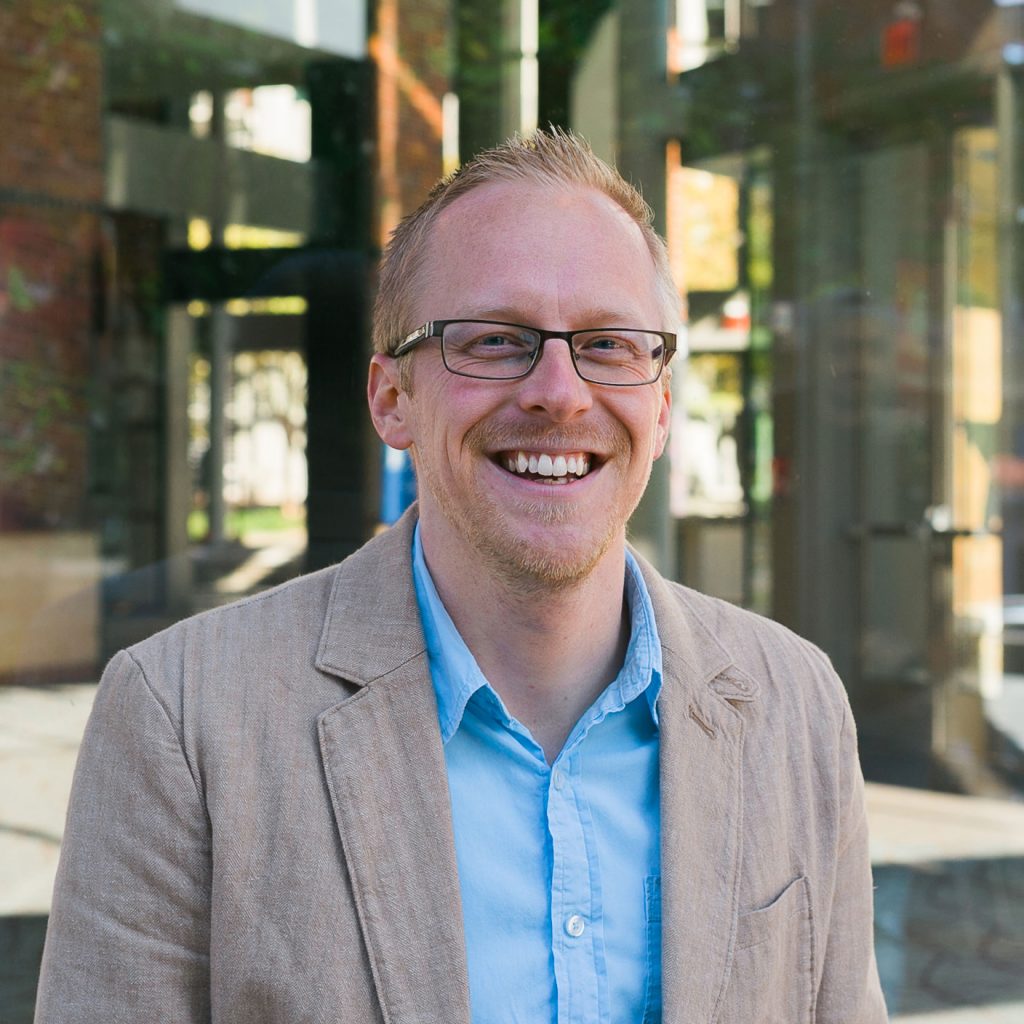 Jay attended Christian schools from kindergarten to graduation. His early years were at a small Christian school founded by his grandmother. He later graduated from a Christian academy founded by his mom. To say Christian schools are integral to Jay's story would be a vast understatement. 
After attending New Life School of Worship in Colorado Springs, Jay became the Communications Director at North Hills Church in Taylors, SC. While working full-time at the church, he attended Liberty University online and received a degree in Business Administration with a focus on digital marketing.  
He became a StoryBrand Certified Guide in 2018 and started helping small businesses clarify their brand messaging, create effective sales funnels, and develop conversion-focused websites. A few years into growing his digital marketing business, he felt burdened to serve the Christian schools that had been so instrumental in his life.  
Jay partnered with Dan in the spring of 2021 to help GraceWorks serve Christian schools in new ways by using his expertise in brand messaging, marketing funnels, and website design.